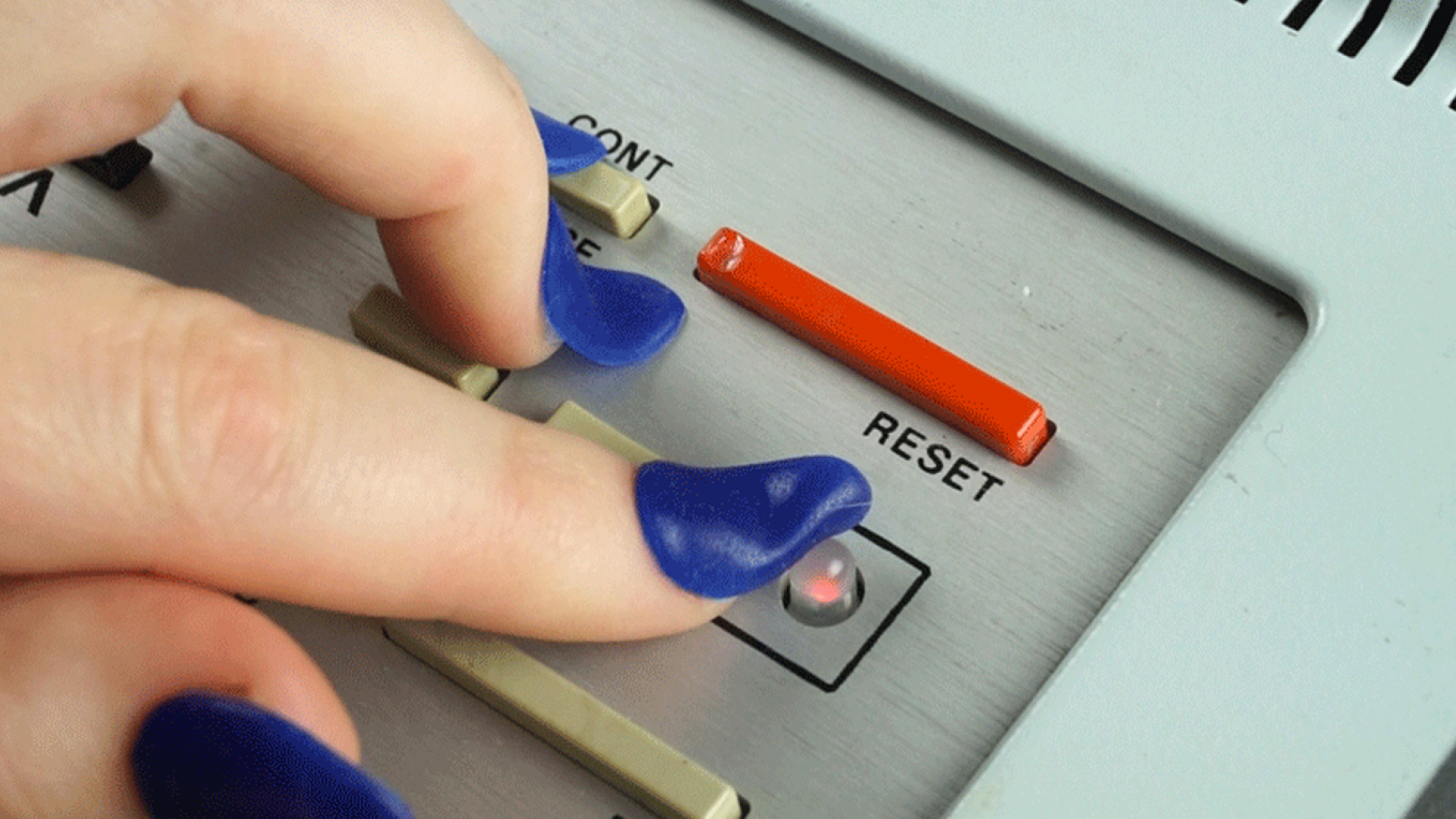 Computer Grrrls
History, Gender, Technology
Twenty-three international artists and collectives offer sharp, critical perspectives on digital technology, revisiting the history of women and machines and outlining scenarios for a more inclusive future.
Du jeudi 14 mars au dimanche 14 juillet 2019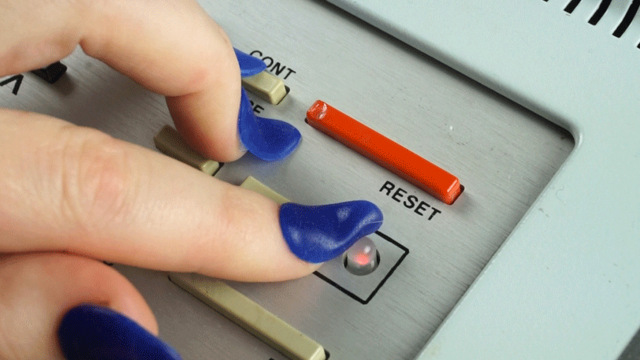 Visite accompagnée de l'exposition Computer Grrrls
Histoire·s, genre·s, technologie·s
Vingt-trois artistes et collectifs internationaux livrent un regard critique et incisif sur les technologies numériques. Elles revisitent l'histoire des femmes et des machines et esquissent des scénarios pour un futur plus inclusif.
Du jeudi 14 mars au dimanche 14 juillet 2019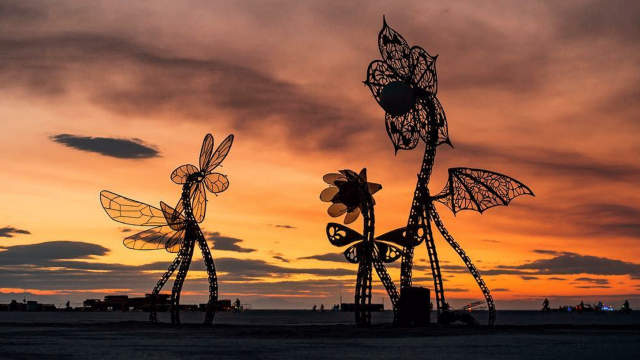 Plantoïdes
Primavera de Filippi
Dans le cadre du cycle New Kids on the Blockchain et à l'occasion de la conférence donnée par Primavera de Filippi, la Gaîté Lyrique présente une sélection de plantoïdes, des espèces robotiques qui ressemblent et se comportent comme des végétaux.
Du 19 février au 24 mars 2019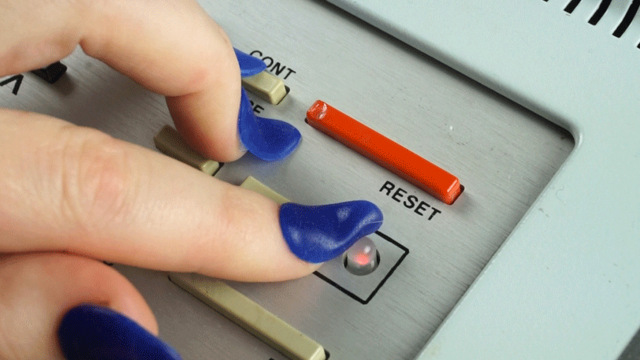 Visite point de vue de l'exposition Computer Grrrls
La visite "point de vue" invite des personnalités de l'art contemporain, des médias ou de la recherche, sensibles aux thèmes abordés dans Computer Grrrls, à porter un regard subjectif sur l'exposition et proposer un parcours personnel.
Saturday 30 March 2019 at 14h30

Saturday 6 April 2019 at 14h30

Saturday 13 April 2019 at 14h30