A first visit that can lead to many others
We welcome group visits, whether they are a one-time event or extended over the course of a school year, from primary school to graduate school, over the entire French territory. Our artistic programme offers a multitude of ways to expand educational projects. Before you embark on a new year-long project, let's connect to create visits and tours together:
- Exhibition visits
- Visits of La Gaîté Lyrique
- Workshops (scheduled or on demand)
- Performances and concerts scheduled during school hours for elementary school students
- Super-vision masterclasses scheduled during school hours for secondary school students
- Evening talks and events as part of the Laboratoire programme for secondary school and university students
- Talks with artists or professionals from the cultural sector…
Group rates
3,5 € for exhibitions
From 5€ to 8€ for performances and concerts
Free for attendants (early childhood: 1 attendant for 8 visitors / elementary school students: 1 attendant for 10 visitors / as requested for people with disabilities)
Attendance numbers for 2019
6,000 school students visited La Gaîté Lyrique, 3,500 of whom came to see our exhibitions.
510 school students based in Ile-de-France, particularly in the 19th and 20th arrondissements of Paris as well as in Seine-Saint-Denis, took part in an art and culture educational project.
Co-conceive a project over the course of a year
In partnership with schools, leisure centres, graduate schools and universities, we work with over twenty classes each year. In collaboration with artists from our programme and educational teams, we conceive projects mixing art and digital discovery that align with your educational aims. Music, transmedia, interactive design, podcasts, animated images, code, virtual reality, electronic experimentation, video games… We explore, together with established artists, the many faces of digital culture. If your institution is interested, there are a number of financing options available, depending on school level and localisation.
Past projects :
Festival Ateliers partagés 2020
Festival Ateliers partagés 2019
Festival Ateliers partagés 2018
Festival Ateliers partagés 2017
Festival Ateliers partagés 2016
Festival Ateliers partagés 2015
Experiment with our "living laboratories"
To fit with the demands of universities and graduate schools, some of our projects are conceived like "living laboratories", an innovative approach blending research, experimentation and co-production. This approach enables us to adapt to a multitude of educational projects and create stronger connexions between students, teachers, visitors and La Gaîté Lyrique staff members. It can bring together a number of themes, depending on your educational approach: creation and digital culture, innovative mediation, local and urban action, communication and audience management strategies...
Experiment new education models
La Gaîté Lyrique is a space dedicated to research where we explore innovative and informal ways of teaching to constantly reinvent ourselves, as well as a space with resources stemming from collective intelligence and shared culture. This approach, which also guides our cultural action projects, comes in three different forms:
- Co-conception of professional training programmes in collaboration with the Académie de Versailles and Académie de Créteil, Images en bibliothèque and other partners;
- Conception of free and easy-to-use MOOC courses and tutorials developed as part of European projects (STEAMulate your school, Les Voyages de Capitaine futur) or Capitaine futur workshops imagined by artists in residence;
- A yearly festival each spring, Ateliers partagés, which brings together audiences and professionals. This event aims to create experiments and debates between the educational community and different Artistic and Cultural Education projects, but also researchers, artists and professionals from the cultural sector.
Student offices and student rates
We offer attractive admission and membership rates for students.
We are also open to collaborate with students on a range of projects.
Télécharger les Kits Pédagogiques
Kit pédagogique de la Gaîté Lyrique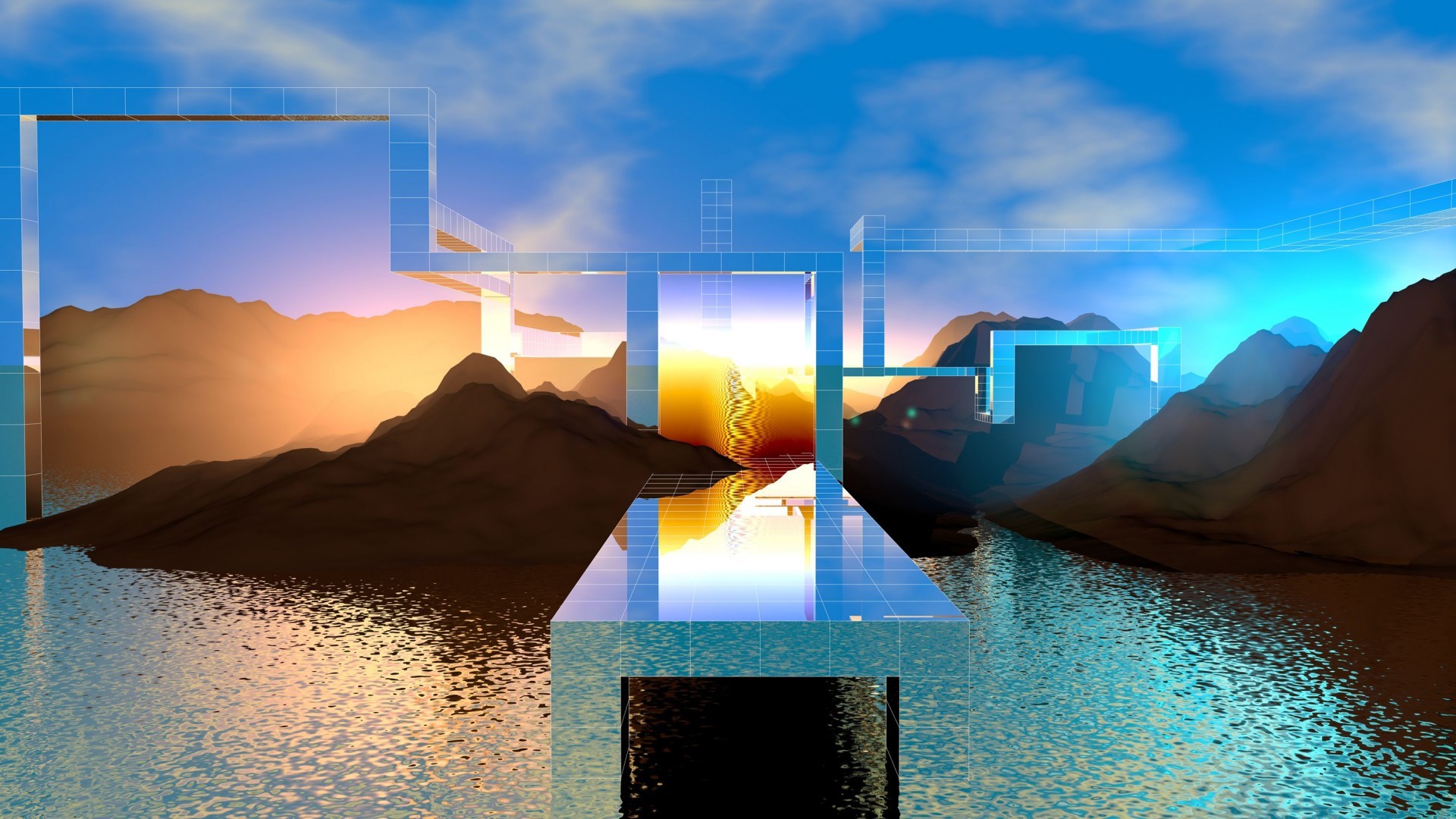 Sabrina Ratté
Tuesday 23 August 2022
Kit pédagogique 02.09 - 06.11.22
Kit pédagogique de la Gaîté Lyrique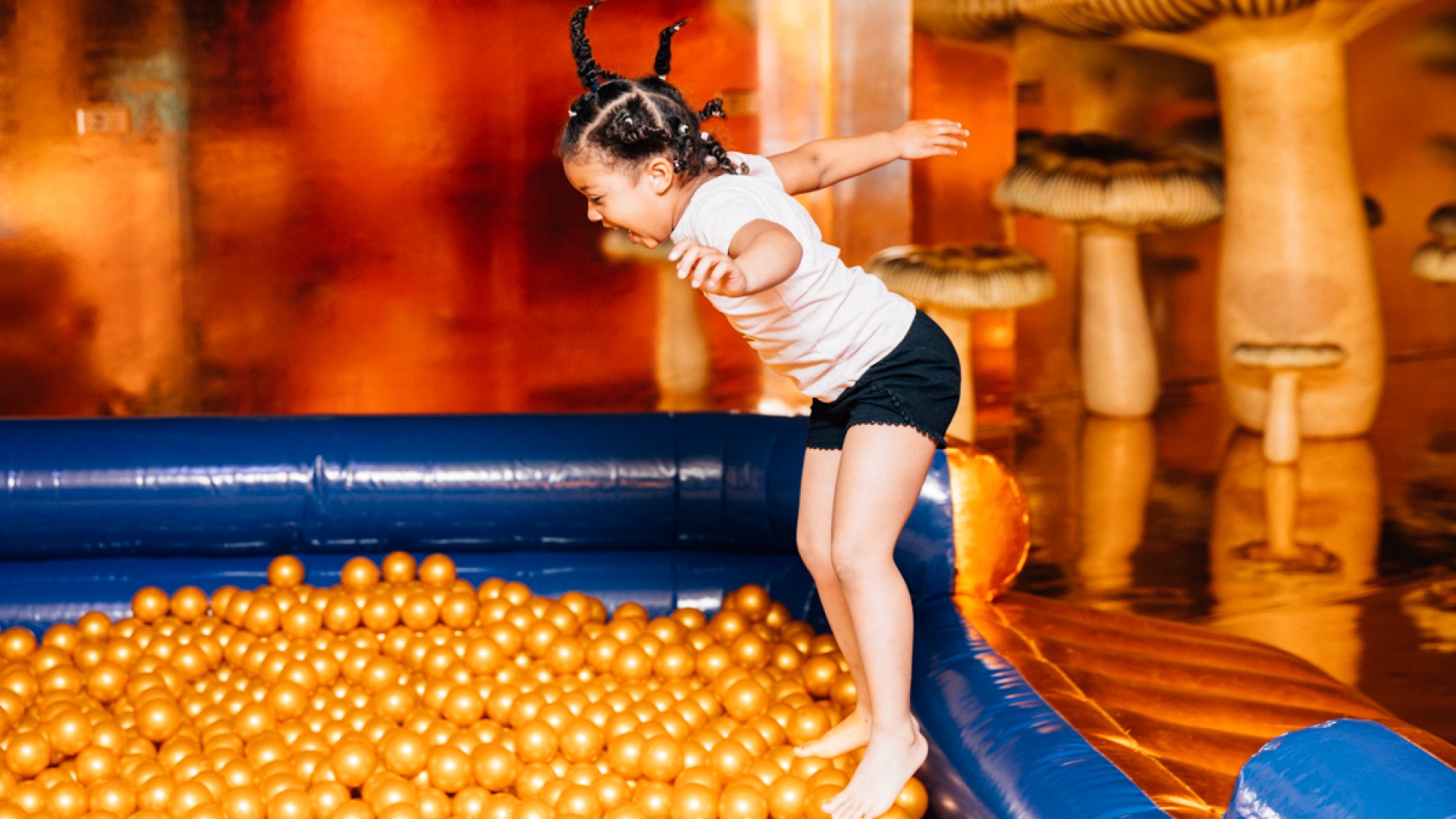 Shiny Gold